Star Style 2021 – June 1th & 12th
at Van Buren High School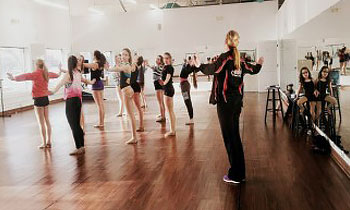 Classes at Julie's Dance Studio
Julie's Dance Studio is the area's leader in family-friendly, quality dance education for children and adults. We teach the best practices and offer a full curriculum of modern/ contemporary, jazz, ballet, pointe, tap, world dance, hip-hop, salsa, boys club, acro tumbling, adult fitness & fun and much more. Click the link below to learn more about our class formats and to view our class schedule.
Due to COVID-19 guidelines/restrictions our 2020-2021 will be release in "Phases."
Phase 1 – released on June 18, 2020
Phase 2 – coming soon!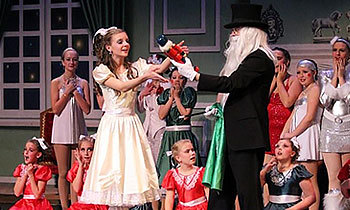 The Nutcracker Ballet…All Jazzed Up!
Julie's Dance Studio's dazzling production of The Nutcracker is the perfect way to celebrate the holiday with family. Click here to see show times and purchase tickets.
More about our Performances & Events »